How Pain on the Job Could Lead to an Overdose.
---
The Dangers of Pain Medication
There's a big difference between sitting at a desk for most of the day and standing under an engine, using power tools, or moving heavy objects. While working in an office comes with its share of potential causes of pain (headaches, backaches, and carpal tunnel syndrome chief among them), many other professions come with a greater risk of severe injury—and the pain that follows. What your physician prescribes for your workplace-related pain can make a big difference with regard to your risk of experiencing an overdose.
Visit the CDC's information for patients struggling with chronic pain.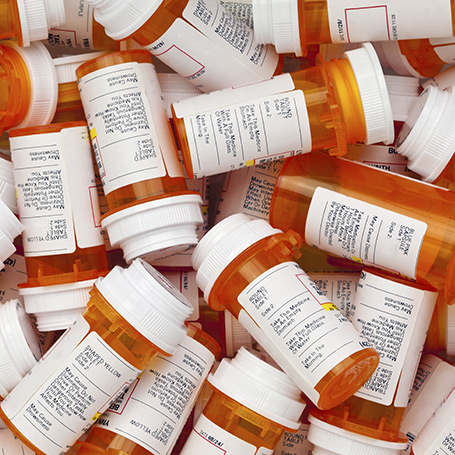 ---
Resources for Employees and Employers
If you're dealing with pain on the job, be sure to speak with your doctor about your medication, how much you can take, and what risks might be involved. It's important that you're able to work without pain, but it's also important that you understand the danger of relying on any pain medications, many of which are addictive and come with the very real risk of an overdose.
Explore the data on overdoses in Mississippi and beyond.
---