Take It As Prescribed, or Take It Back.
---
Mississippi's Drug Take Back Locations
One of the most common sources of stimulants, opioids, and other drugs behind the tragedy of overdoses—is the household medicine cabinet. Just look in your own home. You will probably find a variety of prescription medications that you no longer need. You held on to them because…Why not? You might need them again someday.
The problem is, the prescription medications in YOUR medicine cabinet may be dangerous, or even deadly. Find a Take Back location near you.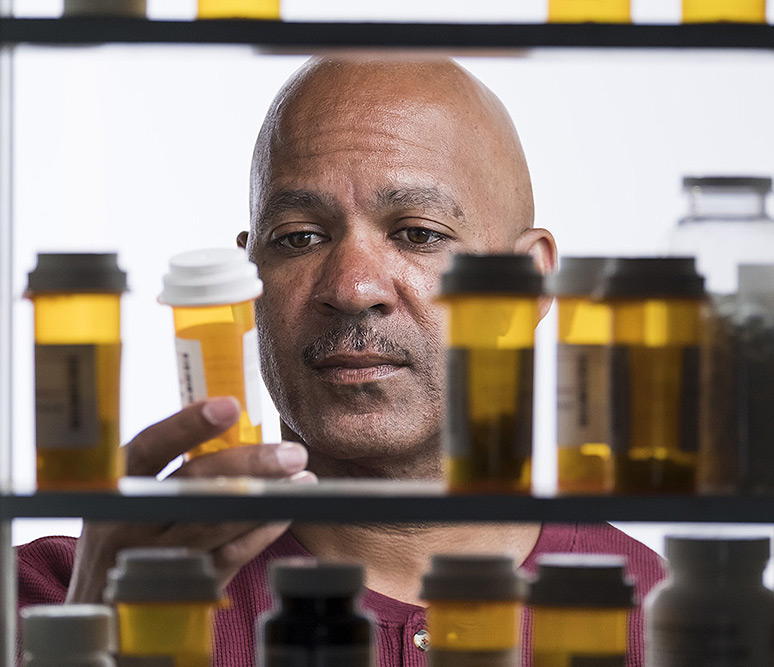 Prescription medications should be used only as prescribed, and only by the person listed on the prescription. However, relatives, children, especially teens, and even service people such as housekeepers, contractors, or repairmen, could get their hands on those medications and use them incorrectly or irresponsibly, leading to an overdose. Individuals suffering from substance use disorder often can't help themselves, whereas kids coming of age think they will get a thrill from using them recreationally.
One of the most effective ways to prevent prescription drug overdoses is to limit the availability of legal stimulants, opioids, and other medications. That's why the U.S. Drug Enforcement Administration (DEA) sponsors National Prescription Drug Take Back Day in communities nationwide.Visit the DEA's official Drug Take Back Day microsite.
There are a variety of prescription drug collection locations in Mississippi that take part in the event—but they are also open year round so you can safely dispose of your potentially dangerous prescription medications as soon as possible. See the results of the last National Take Back Day — April 22, 2021.
As a rule, unused medications should not be thrown in the trash or flushed down the toilet. They must be disposed of properly. Click on the button below to use the DEA's search resource to find a proper drug disposal location near you.